Dentist – Dr. Leana Lundt
After graduating from the University of Pretoria's School of Dentistry in 2008, Dr. Leana Lundt practiced dentistry in South Africa for three years before relocating to Vancouver in 2011. As a general practitioner of family dentistry, she practices all areas of dentistry, with a particular interest in the oral development and care of children and teens.
Leana has always been passionate about dentistry and can't remember a time when she didn't want to become dentist. In fact, the time spent wearing braces as a child played a big role in her decision to join the profession.
Going back and forth between appointments gave her unique exposure to dental office processes and, while other kids couldn't wait to get their braces off, Leana found herself drawn to a profession that would someday allow her to transform patients' lives by restoring their oral health and improving their smiles.
Community activism is a central part of the JVR Dental ethos and Leana is dedicated to giving back to the Langley community through initiatives like community education programmes, toys drives, care packages for homeless shelters, and the Ride to Conquer Cancer. As part of its efforts to serve and support the local community, a portion of all new JVR Dental patient exams are donated to oral cancer research.
Leana is proud of the team at JVR Dental and their commitment to delivering personalized, quality care. "We're all extremely hands on" she says, "and make it a point to get to know our patients on a personal level. And because Langley has a bit of a small town feel to it, personal relationships here are nurtured and valued."
Outdoorsy and extremely active, one of Leana's primary goals this year is to ride to conquer cancer. On weekends, you can usually find her sleeping in (as everyone in the office knows, she's not a morning person) or – once she's had her morning coffee – enjoying the great outdoors biking, skiing, or running one of Langley's spectacular trails.
Dental Hygienist – Jayne
"My hygienist growing up made going to the dentist a great experience. She always made everything dental sound super fun! I would love to have the same impact on one of my patients."
Jayne started her dental journey as a CDA, where she received her certificate from the University of the Fraser Valley. After confirming that she was in the right career path, she decided to continue her education by going to the Vancouver College of Dental Hygiene to get her RDH diploma. Furthermore, Jayne is currently pursuing a Bachelor's of Health Science at Thompson Rivers University, in the hopes to one day be a dental hygiene instructor.
Jayne's interest in the dental field began at an early age. It was actually her childhood dental hygienist who inspired her to join the dental field! "My hygienist is the main reason why I became a hygienist. She always took the time to explain everything to me, and made going to the dentist a great experience." Jayne's favourite part of her job is getting to see the before and after results. Whether it be removing staining, or the progress of gum health after laser, there is always something new and exciting to learn.
You will often hear Jayne chatting through her appointments, as she loves getting to know her patients so the visit feels like a trip to see your friends, rather than a typical trip to the dentist.
In her off time, Jayne loves spending quality time with her nephews or hiking one of BC's beautiful mountains with friends.
Although singing isn't one of Jayne' strongest talents, that won't stop her! There is never a moment when she won't try to sing along to a Bruno Mars song. If she could pick any talent, it would be to actually sing on-key to music!
Dental Hygienist – Jessica
"As a dental hygienist, you get to play a key role in improving people's health every single day!"
In addition to her RDH Certification, Jessica has experience with local anesthesia and Invisalign. Her interest in dentistry was encouraged by her father who saw the importance of teaching good oral hygiene to his kids. Having a father who was vigilant about caring for his children's teeth played no small part in her decision to join the profession.
Respectful and dependable, Jessica is a true team player with a natural talent for putting nervous patients at ease with her gentle touch. With Jessica's 10 years of experience as a dental hygienist, she has strong communication skills that allow her to effectively present treatment plans and recommendations to patients without pressuring them or making them feel self-conscious about their teeth.
In her off time, Jessica enjoys pursuing self-improvement goals and continuing education. She loves socializing and, on weekends, can often be found catching up with friends over brunch, or with hanging out with her husband and adorable dog Nash.
Few people realize this, but Jessica is actually a twin! If there's one talent she wishes she could have – it would be to play a musical instrument.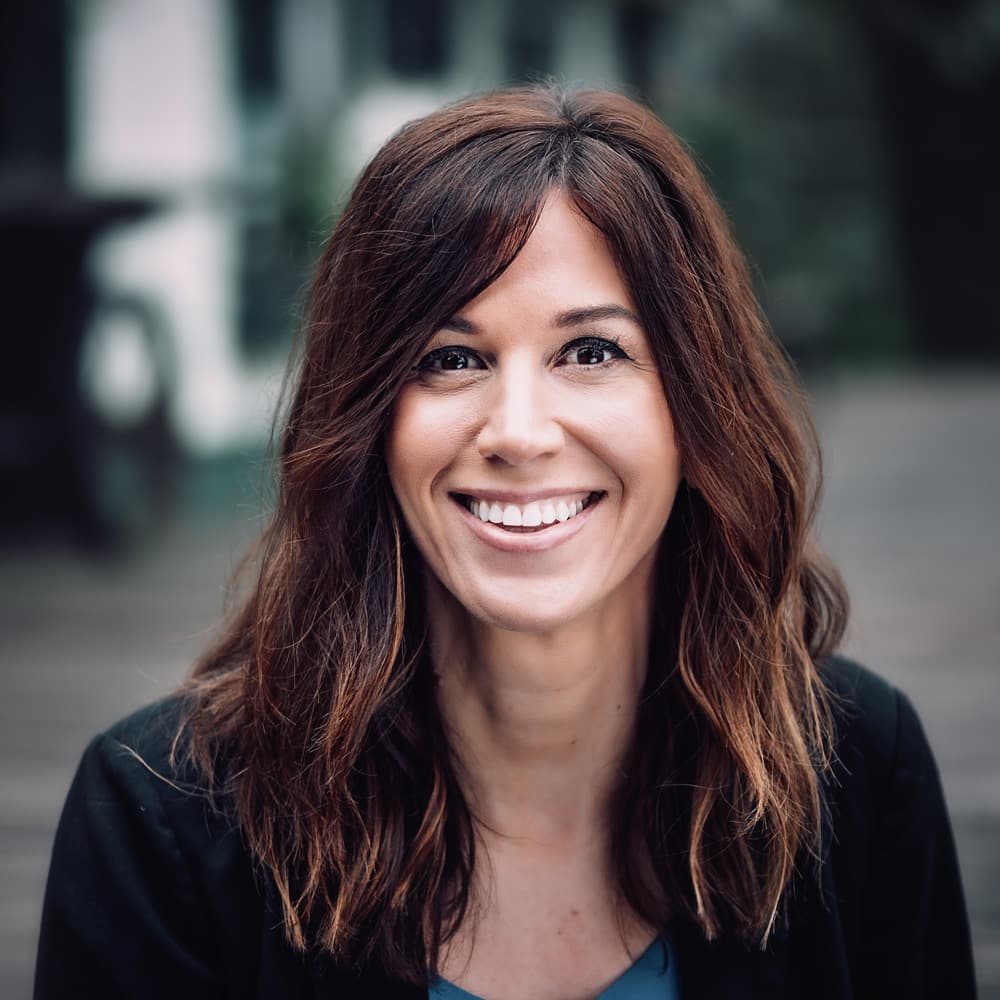 Dental Assistant – Claire
"One of the most rewarding aspects of working in dentistry is getting to work with a variety of people each day. I'm a very social person and I love helping patients feel comfortable and relaxed!"
Claire loves working alongside the dentists and hygienists at JVR Dental. As a working mom, her day begins quite early. After an early morning workout at the gym, she rushes home to get the kids ready for school and then heads to the office to meet the day head on.
The routine of a dental assistant generally involves prepping treatment rooms, assisting with procedures and helping patients with treatment-related questions. But for Claire, one of the most satisfying aspects of the job is getting to interact with a variety of personalities each day. Social and highly communicative, she excels at helping patients feel comfortable throughout their appointment.
In her off time, Claire likes to keep things social by relaxing with friends and family whenever she can. Given her hectic work and parenting schedule, she feels her life can best be summed up by the movie "This is 40" and, in fact, plans to slow things down a bit this year to enjoy more quality time with her kids.
It's a little-known fact that, while she's not quite a concert pianist, Claire has been known to hammer out a tune or two on the piano. Not only has she mastered "Somewhere Over the Rainbow," but she's completely self-taught!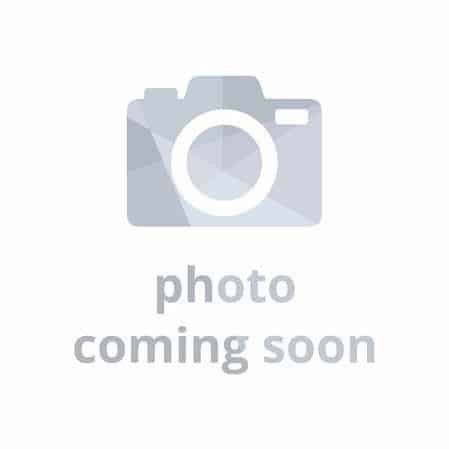 Dental Assistant – Shay
"One of the best parts about working here is feeling like you are part of a close-knit family. The team is great and it's easy to connect with patients when they're part of your dental family!"
In addition to her RDH Certification, Jessica has experience with local anesthesia and Invisalign. Her interest in dentistry was encouraged by her father who saw the importance of teaching good oral hygiene to his kids. Having a father who was vigilant about caring for his children's teeth played no small part in her decision to join the profession.
Shay received her CDA certificate from CDI College. Friendly and compassionate, she loves getting to know her patients and their families on a personal level. According to Shay, learning about their lives – their careers and children and reasons for visiting the office – is one of the most enjoyable parts of the job. "It's part of making our patients feel valued and comfortable", she says, "and establishing a connection that you know will last for years".
Work days for Shay are typically busy, so in the evenings she likes to unwind by working out, watching something good on Netflix, playing fetch with her cat and going to bed as early as she can.
On weekends, though, you'll usually see Shay's more adventurous side come out. She loves making the most BC's gorgeous scenery by spending time outdoors with her family members – a family that she hopes to expand this year with the addition of a beautiful new baby!
A country music aficionado, Shay loves listening to her favourite country artists any chance she gets. And while she doesn't have a hidden talent, if she did – it would definitely be to have a beautiful singing voice!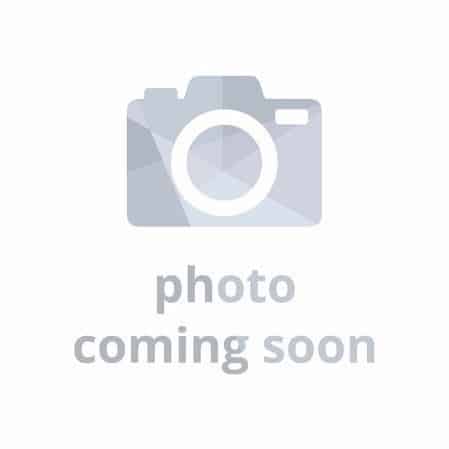 Dental Receptionist – Tayler
"Being a good dental receptionist is about more than having good organizational skills and being dependable – it's also about having a really great attitude! I believe in listening to our patients so that they always feel valued and understood."
As a dental receptionist, Tayler has great organizational skills and excels at juggling multiple tasks and competing priorities each day. She's always eager to help out and is adept at maintaining an extremely busy office area without getting flustered.
In addition to her administrative skills, of the best qualities Tayler brings to the team is her positive attitude and cheerful personality. She's a naturally warm and affectionate person, which automatically puts patients at ease. She truly enjoys working with the JVR Dental family and looks forward to coming to work each day.
Outside work, Tayler loves spending time with friends and family. She especially enjoys hanging out at home with her husband, watching movies, baking goodies and dreaming about the house they are saving for this year. As a little known fact, Tayler's nurturing personality makes her a favourite with children. She's amazing with kids and has even managed to earn the nickname "the Kid Whisperer"!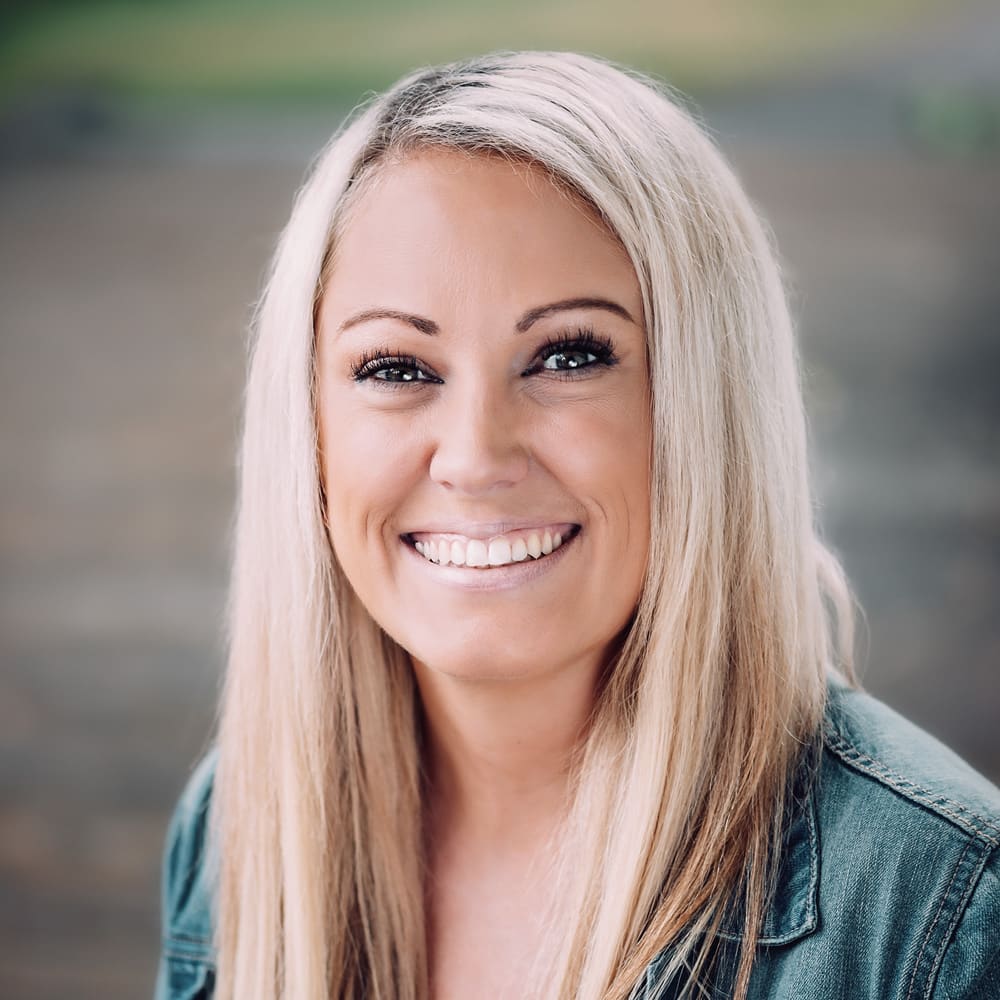 Dental Receptionist – Leanne
"As a receptionist, I'm typically the first person a patient sees when they walk through our front door. Knowing that, I always do my best to represent the practice, make sure things run smoothly and help visitors feel comfortable and relaxed each day."
Dental receptionist, Leanne Magnowski, has mastered the art of welcoming patients and ensuring smooth business operations each day. Organized and highly efficient, she has an excellent understanding of dental office processes and uses her strong time management and multi-tasking skills to keep things on track.
By serving as a friendly and professional first point of contact for patients, Leanne makes sure the rest of the team can focus on delivering quality patient care. Being part of dental family, she feels, means doing what you can to provide the support your team members need to do their work.
While Leanne thrives in a the fast-paced work environment, she makes sure to enjoy her downtime as well. She loves spending quality time with family and friends, and always takes the time to appreciate the value they bring to her life.
Although it's great to be able to organize and prioritize your work life, Leanne definitely understands the value in finding a work/life balance. In fact, one of her main goals this year is to pursue mental, physically and spiritual fitness, and to do this, she believes in being disciplined and sticking to the goals you set out!